Why #shineon?
#Shineon is about taking pride in your profession and knowing that you make a true difference in people's lives. It's celebrating the no-cavities on your 10:15, the glowing smile on your latest bride-to-be or the patient who actually didn't fib about flossing.

Every day, you provide essential care to help keep every patient healthy. We're proud to be a small part of helping you inspire patients from all walks of life.

From all of us at Philips Oral Healthcare, thank you and keep celebrating the little moments. Because those little moments make a big impact.

What is #shineon?
Watch Dr. Maha Yakob, Director at
Philips and some of our KOLs explain
what #shineon is all about.
Enter for a chance to win a trip to the California Dental Association Conference in 2018!

To enter visit the competition tab or click here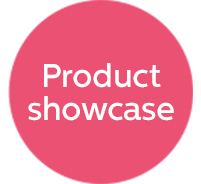 Philips Sonicare Flexcare Platinum Connected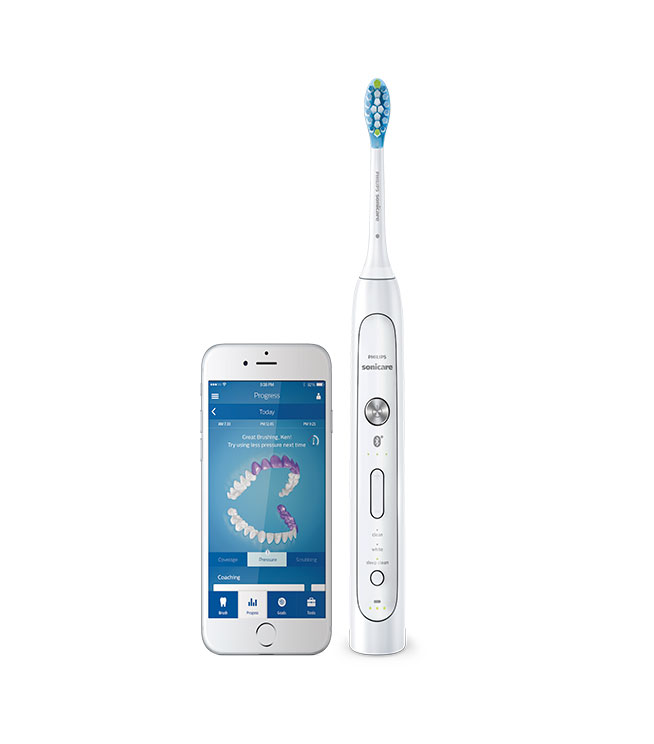 The new Philips Sonicare Flexcare Platinum Connected reveals your patients' habits and helps coach them to no longer miss spots, reduce scrubbing and focus on trouble areas
Smart Sensor Technology: Location, scrubbing and pressure sensors track patients' brushing in real-time to improve technique and coverage
3D mouth-map technology provides post-brushing analysis to help patients focus on trouble areas
Personalised Touch-up feature encourages patients to go over spots they've missed for a more complete clean

What is your shining moment?
Noel Brandon Kelsch, RDH consultant to Philips explains her shining moment

Working together
At Philips we involve Dental Hygienists & Therapist to ensure that we have the patient's need at the forefront of our work
Educational resources
Part of our commitment to helping you grow and build your expertise is providing useful resources and tools. Philips works in cooperation with dental professionals to develop new materials on a regular basis.

Click here to locate our dedicated resource library.