Is your imaging department confident it can meet the demands of value-based care?
Learn how we are applying insights from radiologists, care providers and industry trends to create the products, tools and technologies that can meet the challenges of imaging today. A call to action: Creating imaging confidence through purposeful innovation addresses:
How to keep pace with innovation that improves outcomes and reduces costs
How to make big data meaningful in real time to benefit patients
How to standardize imaging to speed acquisition and workflows while maintaining personalized, patient-centric care
How to create good patient experience in radiology, and how much you can impact it
"

For imaging information, simple or integrated, to have relevant value, it must be the right information, it must be in the right location, and it must be delivered fast and reliably at the right time."

- Dieter Enxmann, MD, Chair and Professor, Department of Radiological Services at UCLA Medical Center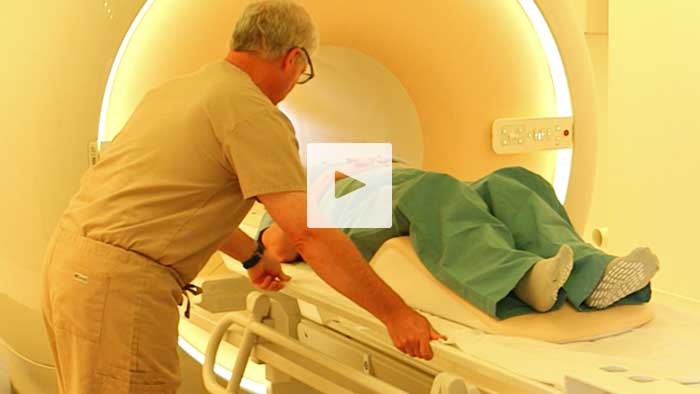 See how we collaborated with Lahey Health to confidently deliver the right images and insights – reducing stress in the healthcare system, while improving the experience for the patient and care team.
Download your position paper now
Address Information
Please complete your address information.
Follow up Information
Please specify the follow up and answers you wish to receive.
Training Information
Please select your preferred and alternate dates and locations. If you have any dietary preferences please let us know.
Thank you for downloading our position paper
Download the file
We hope you found our position paper, A call to action: Creating imaging confidence through purposeful innovation, an informative and engaging look at the challenges and opportunities in radiology today. Stay tuned for more news, case studies and updates as we continue to explore how imaging can adapt to meet the needs and demands of a changing landscape.